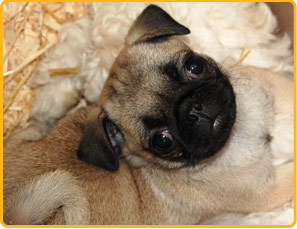 With mixed emotions we need to announce that due to a Washington Twp. Local Ordinance we will be out of business after 10 years, January 11, 2017.
However, as the saying goes. When one door closes another opens up for opportunity!
We have that opportunity. We will soon operate as a rescue/adoption center for puppies. We love pets and believe all dogs deserve a good, loving home.
After a couple of weeks organizing, painting, cleaning, etc. we hope our new business model is operational around February 1, 2017.
We so appreciate support from South Jersey in the past and hope we can count on you to support The Puppy Stop & Adopt.
Please check back for more details on timing, etc. are forthcoming.